Excel Infotech came to existence since January 2010. Founder members are a group of aspirant people wanted to provide better solution to Schools and Colleges at affordable price. It was observed that software and web application was available to those organizations which were able to afford very high prices for that..to cut the cost and better office management became the cause of its origin. Only to provide ready to use solutions. Experienced programmers were hired to develop Institute Management Solution which became the first product of the company.
Later with the span of time sales team started selling the software to various Institutes in Mumbai and gradually it became very popular.
Now we are proud to say that we have over 300 schools and colleges who are using our solution for there official works. Not only this but our other product like Pay Roll Management, Library Management, Inventory Management and Society Management have got there individual big range of prospects not only in Mumbai but also in various cities of Madhya Pradesh.
The development team is a bunch of highly professional, well trained group of programmers mostly oracle certified or worked in programming field more then 3 years..working in different areas of Excel development and support work.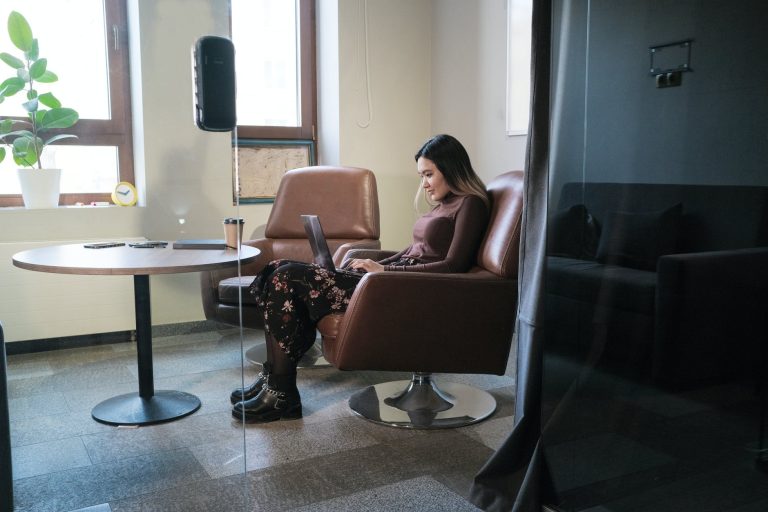 Over the years Excel Infotech has distributed its work on the basis of sales and performance and found very good response. Support team has been the backbone of our reputation.